Comprehensive Offerings for Modern Challenges
Digital Modernization Simplified
Our Solutions suite provides an array of offerings tailored to meet the dynamic needs of today's enterprises, spanning from cutting-edge Cyber-IT solutions to Mission & Program Support. Dive into our specialized categories and discover how CI can pave the way for your organization's success.
Cyber & Information Technology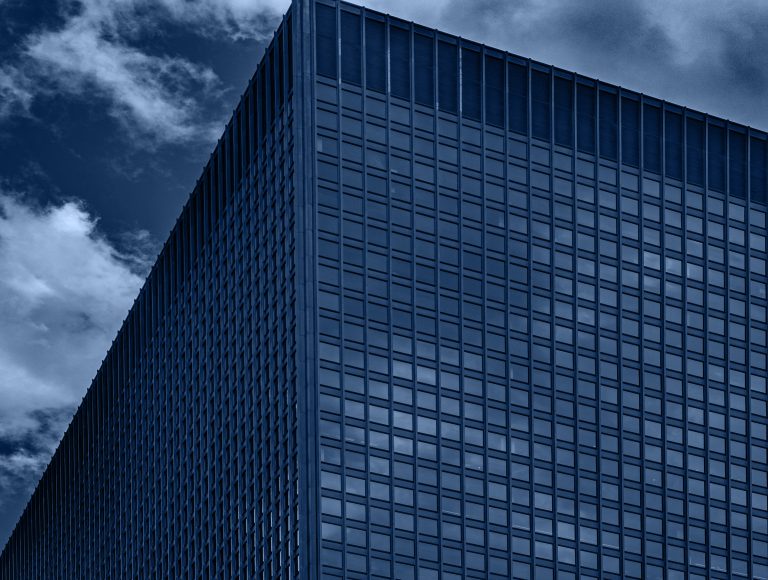 CI's Cyber-IT solutions are at the forefront of defending and securing digital assets. We've got you covered, from proactive defense measures to critical response strategies.
Empowering Secure Innovations
Digital Transformation | Cloud
Steer your organization into the future with our Digital Transformation solutions. From cloud-based innovations to artificial intelligence integrations, we harness the power of cutting-edge technology.
Mission & Program Support
With our Mission & Program Support, CI offers the expertise and tools you need to streamline processes, manage projects, and upskill your team.
Strategic Alignment & Expertise
CI stands ready to assist you in implementing Microsoft solutions that help your organization reduce costs, enhance collaboration, strengthen your security posture and improve compliance.
Experienced Microsoft Solution Provider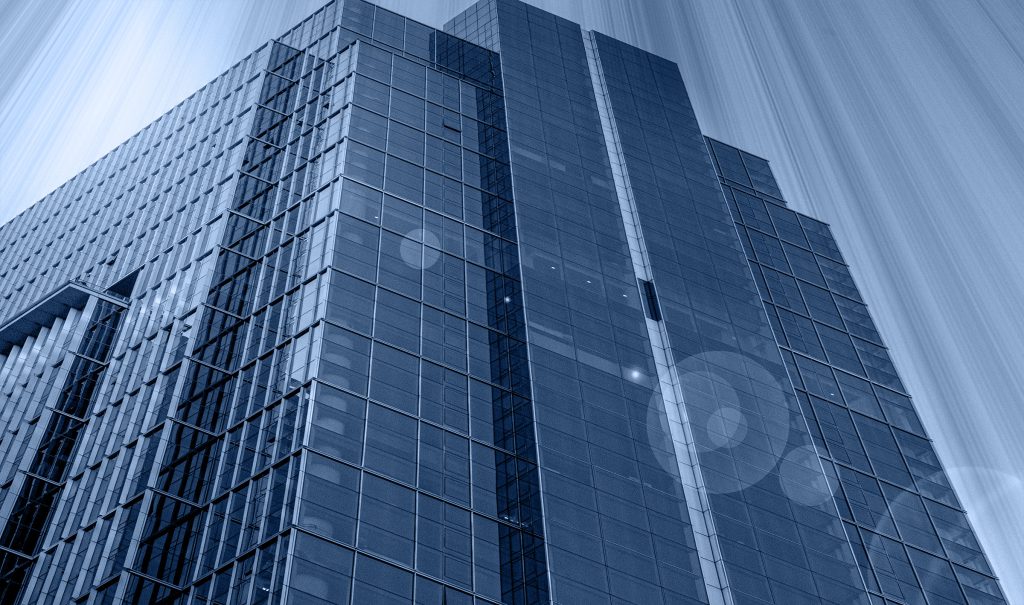 Navigating Tomorrow's Challenges with CI
With Competitive Innovations™, you're not just adopting solutions but partnering in a continuous evolution and improvement journey. Our array of services is designed to give you the competitive edge, today and tomorrow.