A Hub of Opportunity for Transformative Talent
Careers at Competitive Innovations
Where Mission Meets Innovation
At Competitive Innovations™, we are on a quest to create transformative solutions for government and regulated industries. Our diverse and talented team is committed to driving impactful changes through technology, innovation and unlocking the potential in people. We live by values of integrity, accountability, and empowerment, and we're looking for passionate individuals who share these values. Whether you're skilled in Cyber-IT, Digital Transformation, Mission & Program Support, or any other discipline, your contributions will be valued and your professional growth nurtured. Experience a fulfilling career that not only meets but exceeds your professional aspirations—innovate with us at CI.
Our Job Postings
We routinely update our job postings so check back often for the latest.
Our Benefits Package
Our competitive benefits package focuses on employee well-being and work-life balance.
Apply for an Internship
You will work in a professional setting where your contributions are valued and recognized.
CI not only contributes to job creation in under-served areas, but also encourages qualified candidates residing in HUBZones to apply.
Equal Opportunity Employer
Competitive Innovations™ is an Equal Employment Opportunity and Affirmative Action employer. We are committed to providing equal employment opportunities regardless of race, color, religion, sex, national origin, age, disability, marital status, veteran status, sexual orientation, genetic information, or any other protected characteristic under applicable law.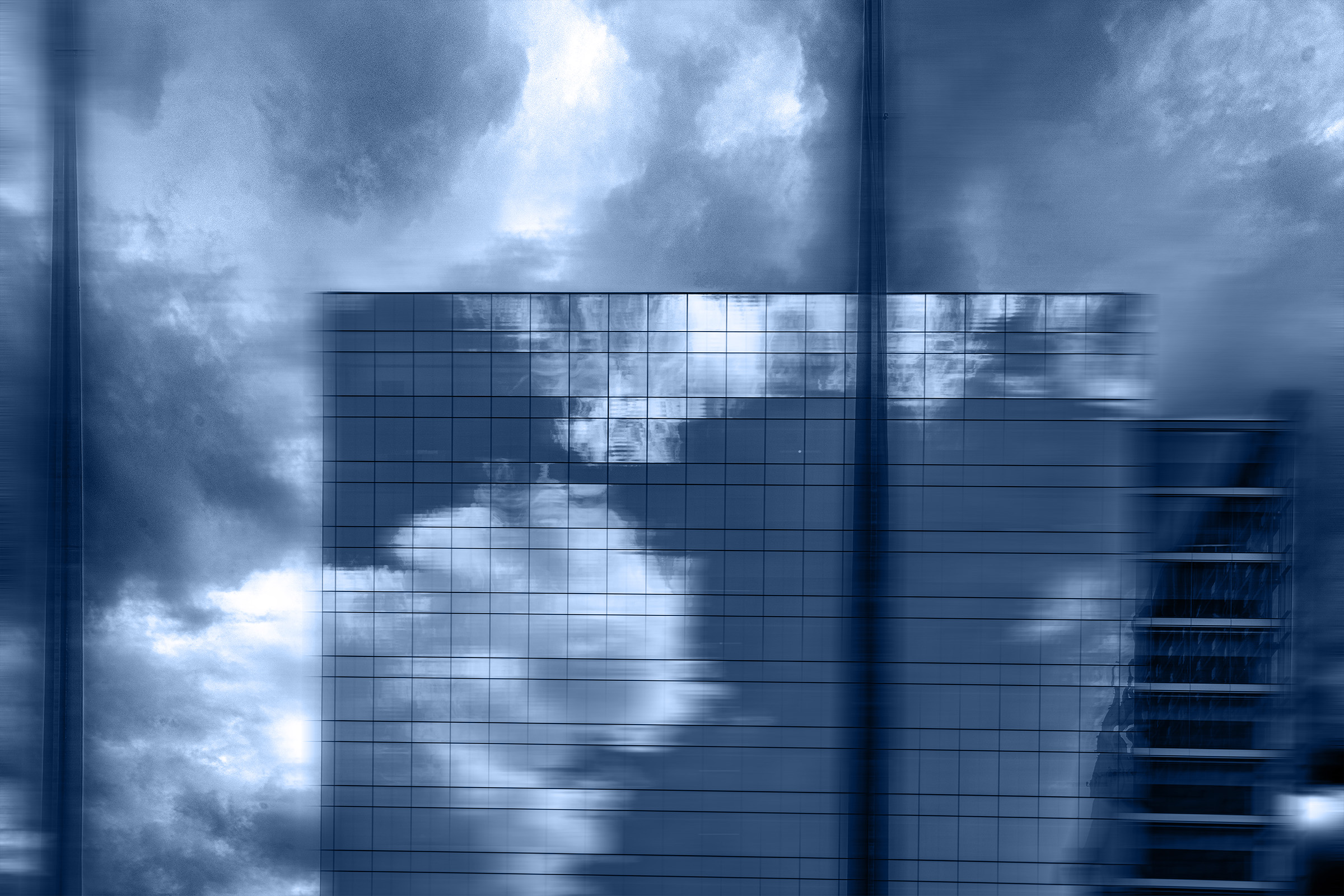 Non-Discrimination and Anti-Harassment Policy
Employees and applicants shall not be subjected to harassment, intimidation, or any retaliation for engaging in protected activities. These include filing a complaint, participating in an investigation, or opposing any act made unlawful by laws requiring equal opportunity.
Reasonable Accommodations
If you are a qualified disabled veteran or an individual with a disability requiring reasonable accommodation to use or access our online application system, please get in touch with our Human Resources Department at accommodations@cillc.com.
Affordable Care Act Transparency Hub
Click here for information related to CI's group health plan as required by the Affordable Care Act transparency rule.
Take the Next Step in Your Career Journey
Ready to Innovate with CI?
CI is the ideal platform for those looking to make a meaningful impact in the realm of technology and beyond. Browse our current job openings and take the first step toward a rewarding career at Competitive Innovations.
Explore opportunities to become a part of our transformative team.